CECELIA CASSADY
HAND WEAVER AND HAND SPINNER OF AWARD WINNING TEXTILES
Welcome!!
Thank you for your interest and I hope you enjoy seeing some of the things I love to weave .I have been weaving and spinning for about twenty years now! When I started on this journey, I felt like this was something I always wanted to accomplish. I am still excited about the next project and learning yet another aspect of this broad field of fibers!
I teach both spinning and weaving to individuals and group classes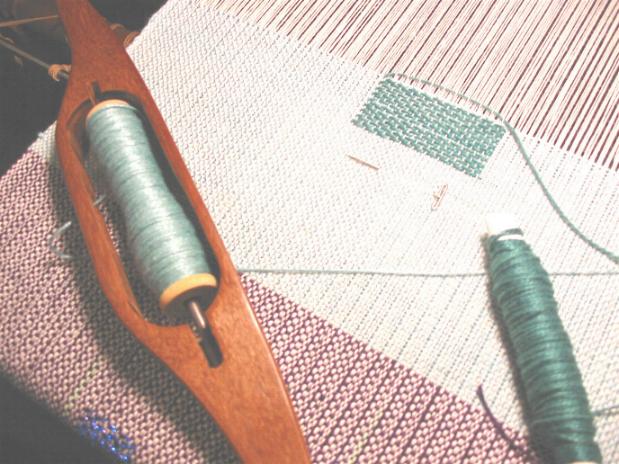 Linen
Coat Material on the Loom
"Walies World" Coat
Banners for Lutheran Church in Danville, Va.
Two Woman Show with Jane Iten ,watercolorist
Piedmont Arts Assoc., Martinsville VA
Christmas Table Runner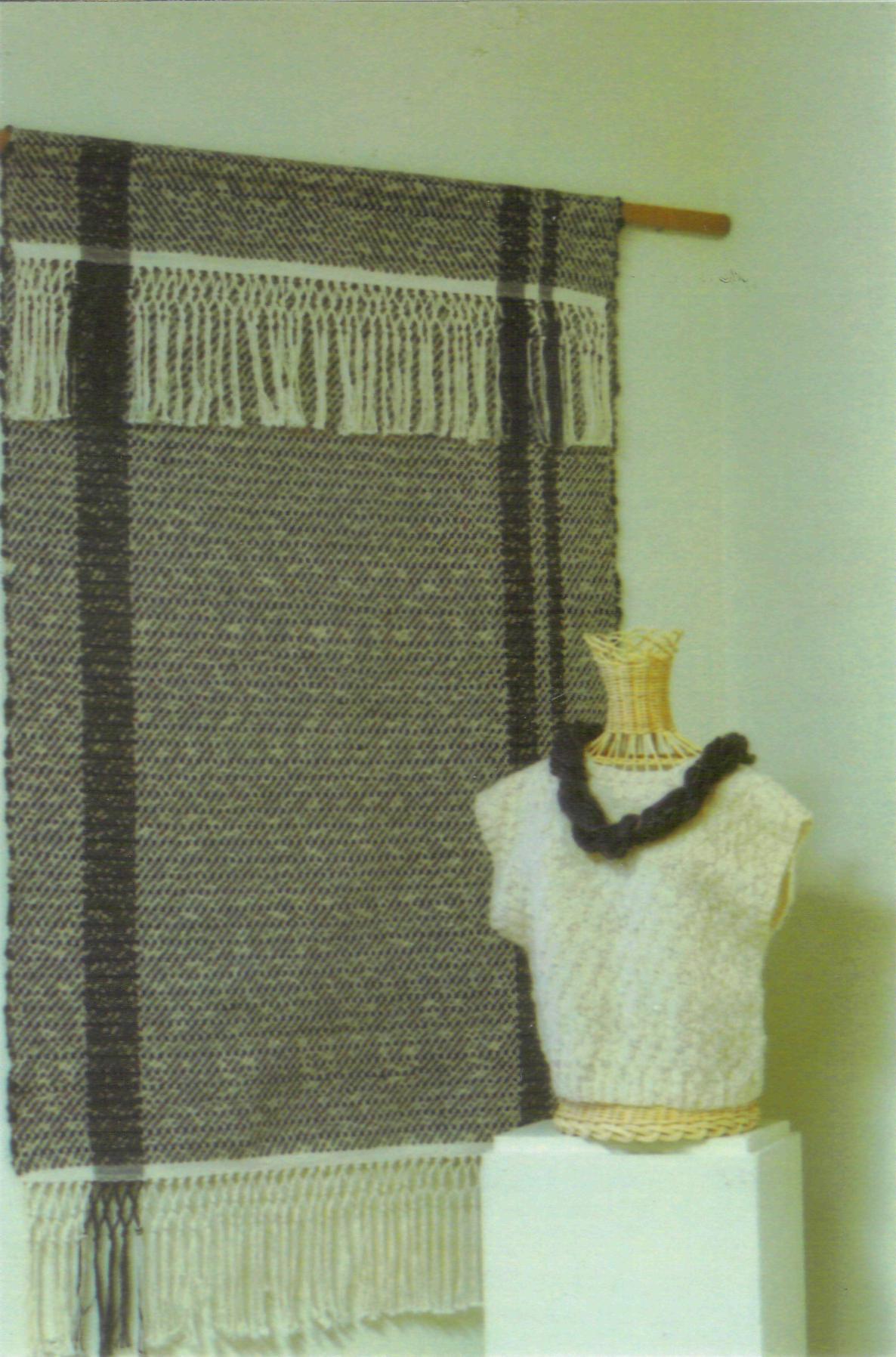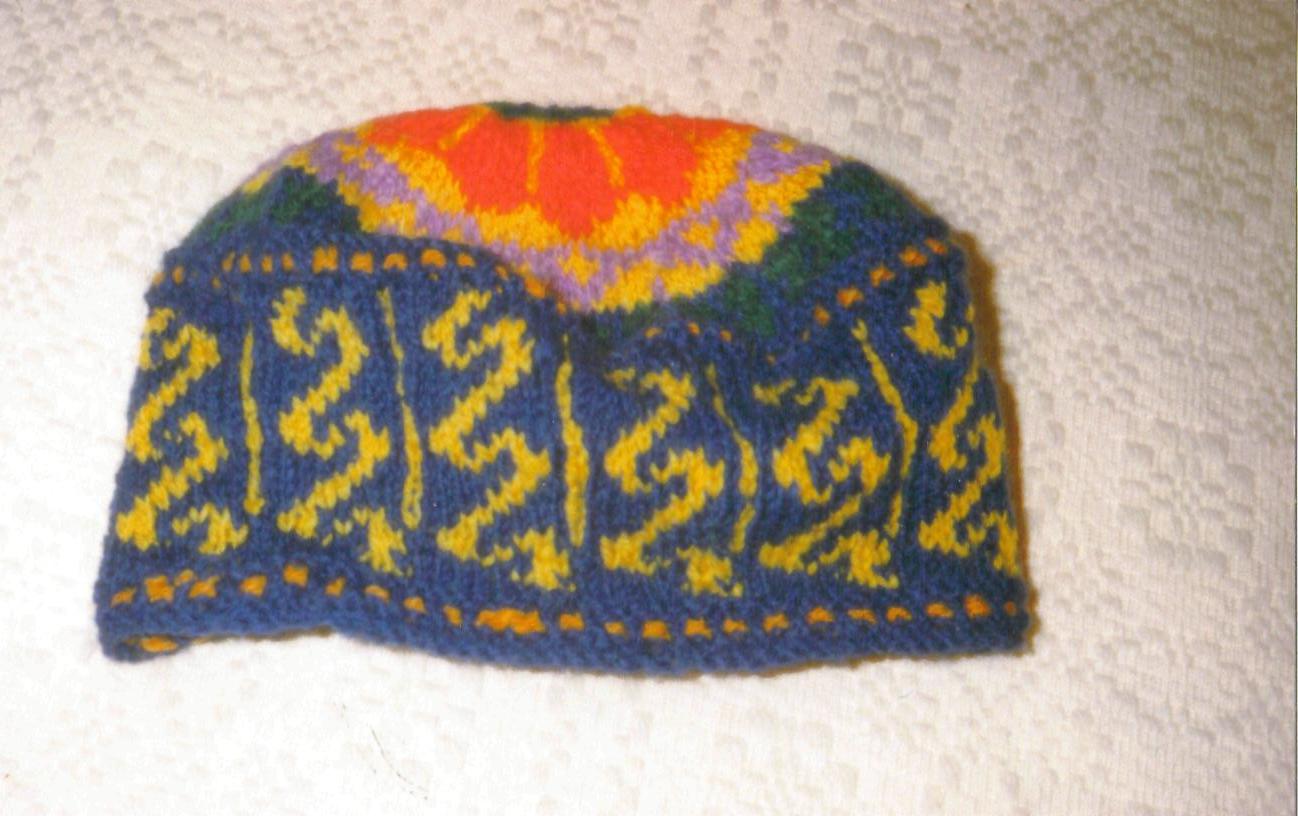 Rag Rug,handspun,and knitted vest "Blue Skies Over Montana" rug Hand dyed,spun ,and knit Egyptian Hat
" Jungle Fever "Coat "Mozambique" Coat
Northeastern U. scarf in Black/Red Handspun , dyed soy silk scarf
Sophie and Boundweave rug," Blue Skies Over Montana"
"
Contact us